Louis Vuitton
Louis Vuitton Pochette Accessories Monogram Brown Bag
The Pochette Accessories is one of Louis Vuitton's most sought-after pieces. Both practical and beautiful as shown from the quality and craftmanship of the finished product. It's made of monogram canvas and has a top zipper that opens to reveal a brown fabric interior that'll hold the essentials in a stylish manner. Easily interchangeable to hold as a clutch or a strap that can be worn over the shoulder.
SKU: 1113LV
Luxury Reborn Payment Plan - available for option $1000 and above
Buy now, pay later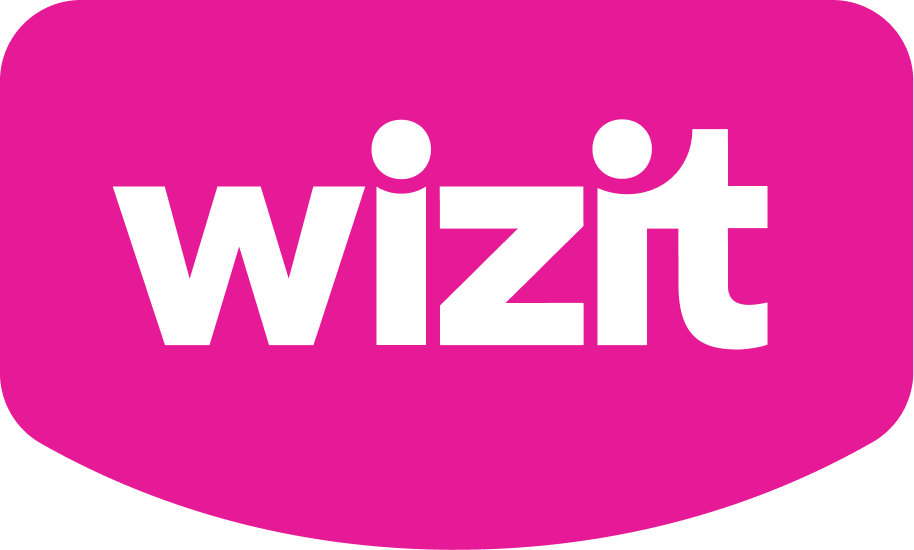 is available on purchases between $10 and $2,000 learn more
Categories:
Designer Bags
Brands:
Louis Vuitton
Type: Pre-owned
Colour: Brown
Material: Exterior: monogram canvas , Interior: cloth
Measurements (approx.): 
L: 21cm H:12cm D:3cm
Shoulder Strap: 13cm
Exterior: Scratches
Interior: Good
Hardware: Scratches, colour fade
Strap: wrinkles, scratches
Inclusions: None
*Note: Some bags may have smell/odour and might require general cleaning
If you are very sensitive to smells please keep this in mind before you decide to purchase this pre-owned product
Luxury Reborn is an independent reseller of preowned luxury items and is not affiliated with Louis Vuitton.Louis Vuitton is a registered trademark of Louis Vuitton.