Chanel
Chanel Classic Vintage Medium Caviar Black Double Flap Gold Hardware bag
SKU: 1156CH
Availability: Out of stock
Luxury Reborn Payment Plan - available for option $1000 and above
Buy now, pay later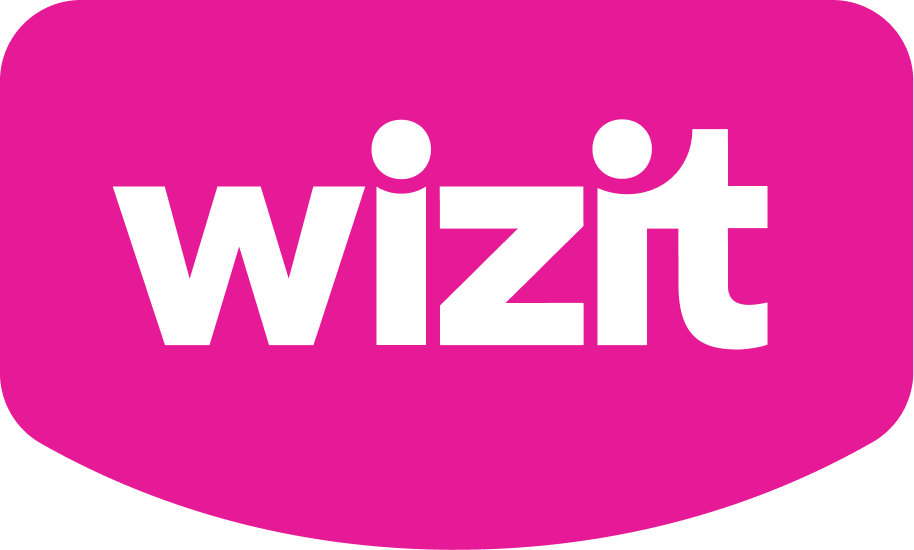 is available on purchases between $10 and $2,000 learn more
Categories: All Designer Bags, Pre-owned Designer Bags
Brands:
Chanel
Type: Pre-owned
Colour: Black
Material: Caviar
Hardware: Gold
Year: 2000-2002
Measurements (approx.):
L: 25cm H: 16cm D: 6cm,
Shoulder Strap : Single: 42cm Double : 23cm
Exterior: Good
Interior: Slight scratches, wrinkles
Hardware: Faint nail scratches
Inclusions : Box, dust bag, card and serial number seal only
*Note: Some items may have storage smell and might require general cleaning. If you are very sensitive to smells please keep this in mind before you decide to purchase this pre-owned product.
Luxury Reborn is not associated or affiliated with the brand. Chanel is a registered trademark of Chanel.