Chanel
Chanel Vintage Mini Square Caviar Pink Sakura Single Flap Gold Hardware bag
Bank transfer offer: $6799 (Please contact us)
A highly desired luxury item is the Chanel Classic Vintage Mini Pink Sakura Caviar gold hardware bag. It was introduced in 2004/2005 and has a chain-link strap, CC turn-lock fastening, and soft Sakura pink caviar leather. This classic bag combines elegance and playfulness. It's ideal for carrying daily necessities thanks to its durable caviar leather and 24K gold-plated hardware. For added versatility, wear it crossbody or over the shoulder. The bag is a rare and collectable item that will undoubtedly appreciate in value over time.
SKU: 1239CH
Availability: 1 in stock
Luxury Reborn Payment Plan - available for option $1000 and above
Buy now, pay later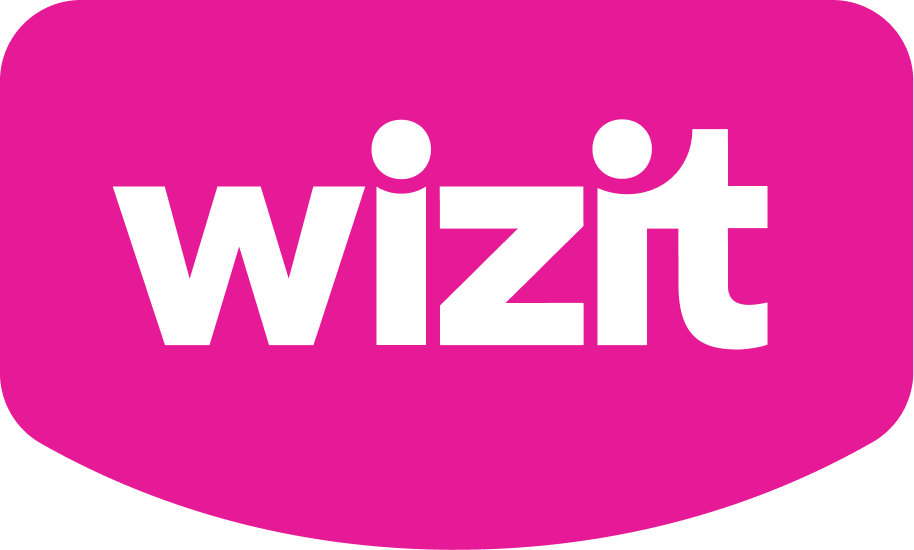 is available on purchases between $10 and $2,000 learn more
Categories: All Designer Bags, Pre-owned Designer Bags
Brands:
Chanel
Dimensions (Approx.):
L: 17.5cm H: 14cm D: 6.5cm
Shoulder strap drop:
Single: 54cm
Type: Pre-owned
Colour: Pink/Sakura
Material: Caviar leather
Interior Material: Leather
Hardware: 24k gold plated
Closure: Turn-lock
Made in: France
Year: 2004
Please watch the video for this bag
Exterior: The bag has been repainted in the original colour, but there are some wear on the corners and edges. There are some minor scratches over the bag. The upper edge near the grommet has more significant wear, and there is a significant scratch above the male counterpart of the turn-lock. The back pocket/Mona lisa has some dirt and wear on the inside. Odour maybe present due to the paint.
Interior: The inner flap has blue staining over the CC logo. There is some blue staining on the interior zipper and inner pocket, and there are also some blue stains on the side of the interior of the bag. The interior has also been repainted, and the serial number seal has some yellowing and appears to have some wear. There is some very minor creasing of areas that have been repainted.
Hardware: The hardware has some small scratches, minor loss of gold tone and some tarnishing.
Shoulder Chain: The shoulder chain is in good condition with minor loss of gold tone.
Inclusions: Chanel box, Chanel dust bag, authenticity card, serial number seal, authenticity certificate
Overall Condition: The whole bag's exterior and interior has been repainted in its original colour and is in good condition, with some wear and tear.
Luxury Reborn is an independent reseller of second hand luxury designer brand items and it not affiliated with any of the brands mentioned here. All trademarks are reserved to the original brand owners.