Chanel
Chanel Mini Caviar 2.55 Reissue Blue Single Flap Bag
Bank transfer offer: $4299
This Chanel vintage mini 2.55 reissue is a one-of-a-kind piece appropriate for any occasion. Made with silver hardware and blue diamond quilted caviar leather. The mademoiselle turn lock opens the bag's single semi-flap, revealing a fabric interior with a zip pocket.
SKU: 1199CH
Availability: Out of stock
Luxury Reborn Payment Plan - available for option $1000 and above
Buy now, pay later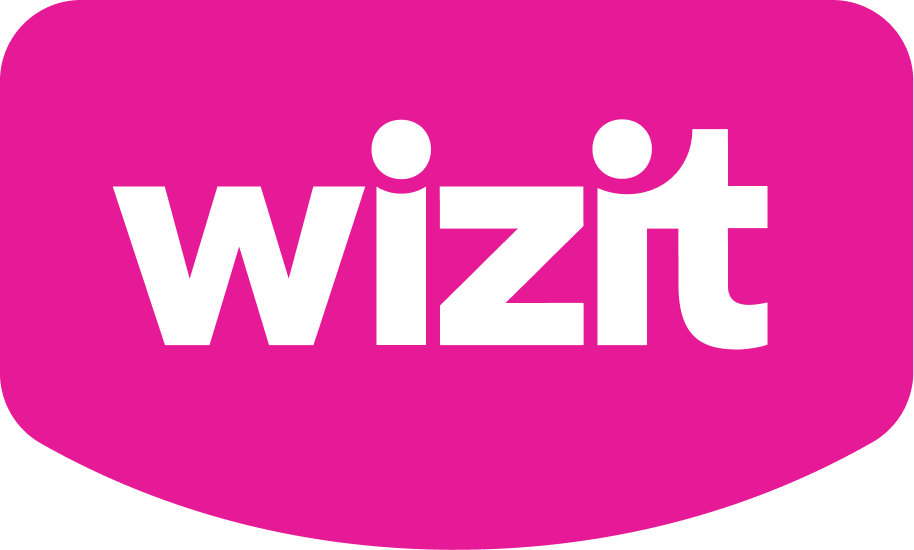 is available on purchases between $10 and $2,000 learn more
Categories: All Designer Bags, Pre-owned Designer Bags
Brands:
Chanel
Type: Pre-owned
Colour: Blue
Material: Caviar
Hardware: Silver
Year: 2008-2009
Dimensions (Approx):
Length: 20cm / 7.9 inches
Height: 13cm / 5.1 inches
Depth: 6.5cm / 2.6 inches

Exterior: Subtle wear on the corners and edges, visible signs of colour loss on the top corner of the flap, visible scuff, rubbing and colour faded on the side of the bag, slight dent on the bottom of the bag, stains inside the back pocket

Interior: Slight stain on the inner flap near the mademoiselle lock semi flap, slight ink mark, fabric lining not in place, fabric lining slightly yellowing
Hardware: Hairline scratches
Inclusions: Chanel dust bag, Chanel serial number seal, authenticity certificate
Luxury Reborn is an independent reseller of second hand luxury designer brand items and it not affiliated with any of the brands mentioned here. All trademarks are reserved to the original brand owners.