Chanel
Chanel Vintage CC Gold Clip On Dangling Long Earrings
SKU: 1193CH
Availability: Out of stock
Luxury Reborn Payment Plan - available for option $1000 and above
Buy now, pay later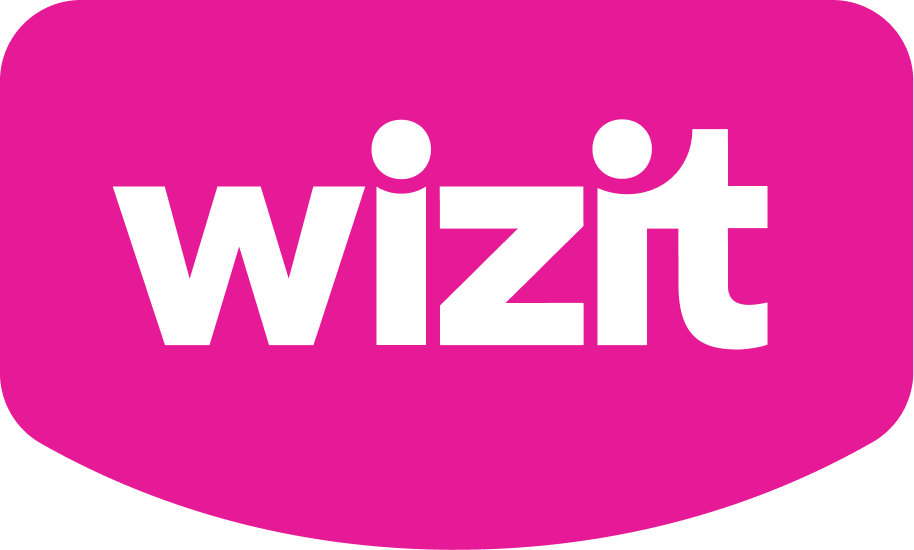 is available on purchases between $10 and $2,000 learn more
Categories: All Jewellery, Earrings
Brands:
Chanel
Type: Pre-owned
Clasp Style: Clip on
Hardware: Gold Plated
Year: 1994
Dimensions (Approx.):
Whole Earring: 3.4cm x 5.6cm
CC Dangle: 3.4cm x 2.8cm
Front: Good
Back : Good
Inclusions : Box only
Luxury Reborn is an independent reseller of preowned luxury items and is not affiliated with Chanel. Chanel is a registered trademark of Chanel.