Chanel
Chanel Vintage Lambskin Beige Gold Hardware Bag
*Bank transfer offer: $1299AUD
Please email us to receive this offer
SKU: 1248CH
Availability: 1 in stock
Luxury Reborn Payment Plan - available for option $1000 and above
Buy now, pay later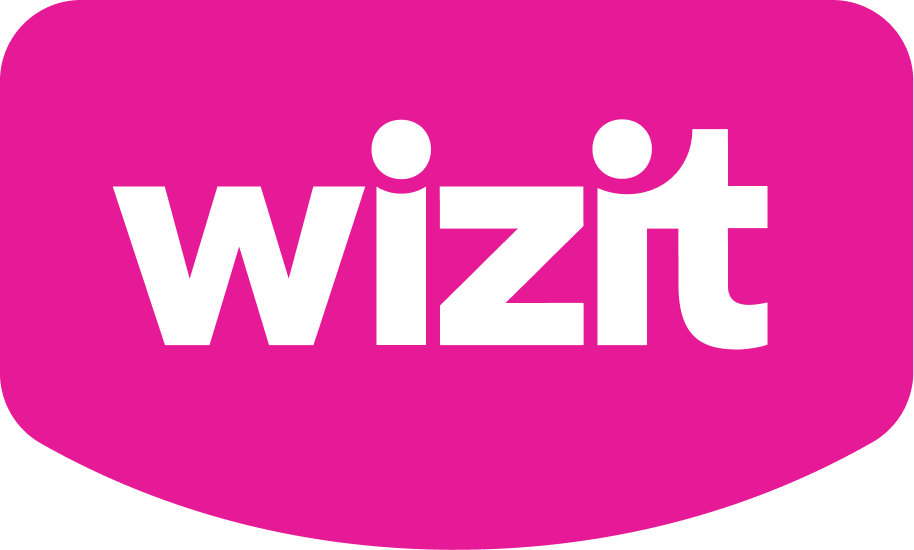 or 4 payments of $349.75 with Wizit learn more
Categories: All Designer Bags, Pre-owned Designer Bags
Brands:
Chanel
Dimensions (Approx.):
L: 23.5cm H: 17cm D: 6cm
Shoulder strap drop:
Single: 46.5cm
Type: Pre-owned
Colour: Beige
Material: Lambskin
Hardware: 24K gold plated
Year: 1989-1991
Made in: Italy
Exterior: The bag has been repainted professionally in its original colour. It exhibits signs of wear on the corners and edges. The corners and edges exhibit signs of wear like rubbing. There are scratches, wrinkles, stains, creasing throughout the bag. The back pocket has noticeable stains
Interior: The inner flap has significant amount of scratches.There are wrinkles, scratches, creasing, stains throughout the interior. The inner pockets have stain marks. There is noticeable odour present.
Hardware: The hardware on the bag shows signs of wear, including scratches, slight loss of gold tone.
Shoulder Chain: Signs of wear of the leather which includes loss of colour, rubbing, dryness
Inclusions: Serial number seal, authenticity certificate
Luxury Reborn is an independent reseller of second hand luxury designer brand items and it not affiliated with any of the brands mentioned here. All trademarks are reserved to the original brand owners.