Chanel
Chanel Vintage Medium Double Flap Black Lambskin Bijoux Chain 24K GHW Bag
SKU: 1204CH
Availability: Out of stock
Luxury Reborn Payment Plan - available for option $1000 and above
Buy now, pay later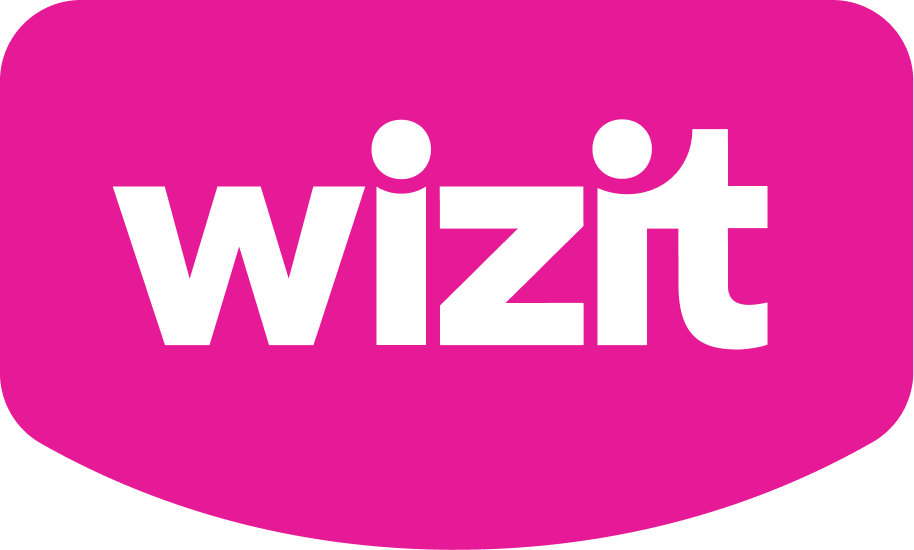 is available on purchases between $10 and $2,000 learn more
Categories: All Designer Bags, Pre-owned Designer Bags
Brands:
Chanel
Type: Pre-owned
Colour: Black
Material: Lambskin
Hardware: Gold
Measurements (Approx):
Exterior: Signs of visible wear on the corners and edges, slight creasing, loss of colour throughout the bag, wrinkles, hairline scratches throughout, heavy loss of structure, stains throughout the exterior, might have loose thread, chain pressed marks on the front, stains, dent marks and scratches inside the back pocket. Overall, the bag shows visible wear with age.

Interior: Chain indentations, Slight scratches and scuffs throughout the inner flap, Chanel Paris plate has visible wear, semi flap mark left around the male part of the turn lock leather, scratches throughout the burgundy inner flap and lining, deep scratches inside the inner burgundy leather pockets, burgundy leather is peeling from both the inner flap and the lipstick pocket, might have loose thread, vintage storage smell, shows visible wear
Hardware: Hairline scratches, very subtle loss of gold tone
Inclusions: None
*Note: Some bags may have storage smell and might require general cleaning. Especially vintage bags. If you are very sensitive to smells please keep this in mind before you decide to purchase this pre-owned product.
Luxury Reborn is an independent reseller of second hand luxury designer brand items and it not affiliated with any of the brands mentioned here. All trademarks are reserved to the original brand owners.