Chanel
Chanel Vintage Lambskin Black Double Flap 24K Gold Hardware Bijoux Chain Bag
*Bank Transfer offer: $4299 AUD
Imagine yourself carrying this timeless treasure, feeling confident and stylish. The Chanel Bijoux Double Flap Bag is more than just a bag, it's a statement piece that will elevate your wardrobe to the next level. Crafted from luxurious black lambskin leather and adorned with stunning gold hardware, this exquisite piece brings vintage charm to life in all its enchanting beauty. Predating Chanel's serial number era, the Chanel Bijoux Double Flap Bag is a truly iconic bag, shrouded in an aura of mystery and history.
*Please email us to get this offer
SKU: 1258CH
Availability: 1 in stock
Luxury Reborn Payment Plan - available for option $1000 and above
Buy now, pay later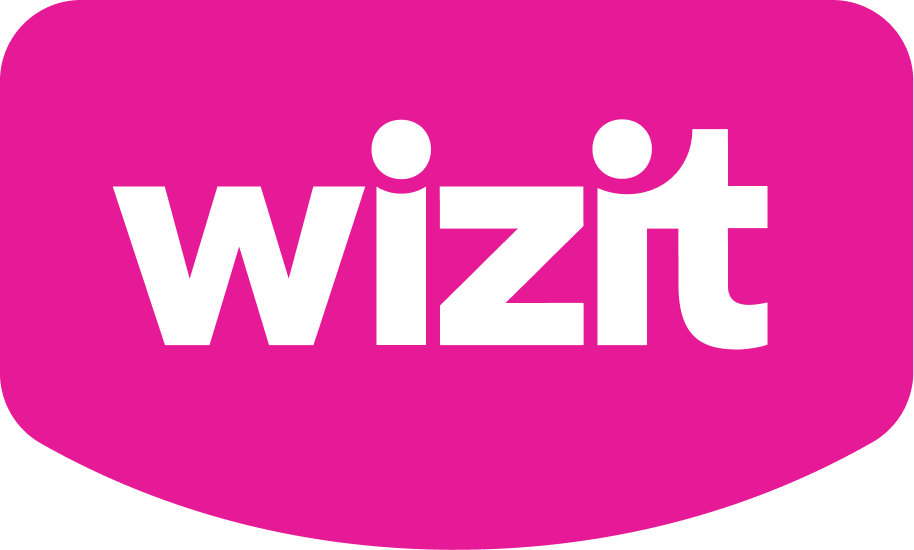 is available on purchases between $10 and $2,000 learn more
Categories: All Designer Bags, Others, Pre-owned Designer Bags
Brands:
Chanel
Dimensions (Approx.):
L: 25cm H: 16cm D: 6cm
Shoulder strap drop:
Single: 35cm
Double: 19.5cm
Type: Pre-owned
Colour: Black
Material: Lambskin
Hardware: 24K gold plated
Year: Early 1980s
Made in: France
Exterior: The bag exhibits signs of wear on the corners and edges. There are minor scratches, wrinkles, throughout the bag. Minor chain indent marks on some parts of the leather.
Interior: The inner flap shows scuffs, scratches and chain mark indentation which is inevitable. Fabric interior shows minor wear which might include loose threads, stains etc. Overall in good condition
Hardware: The hardware on the bag shows signs of wear. Overall in good condition.
Inclusions: Chanel box, authenticity certificate.
Luxury Reborn is an independent reseller of second hand luxury designer brand items and it not affiliated with any of the brands mentioned here. All trademarks are reserved to the original brand owners.