Dior
Christian Dior Limited Edition Multicolour Mexico Saddle Bag
Dior Limited Edition Mexico Saddle Bag – This is a unique, stylish handbag made of multicolored canvas and features an abstract pattern. It has a chic, antiqued gold-tone hardware and tanned leather trim. The bag has a comfortable curved shoulder strap, a snap closure with a logo accent, making it a perfect accessory to enhance any outfit.
SKU: C1016CD
Availability: Out of stock
Luxury Reborn Payment Plan - available for option $1000 and above
Buy now, pay later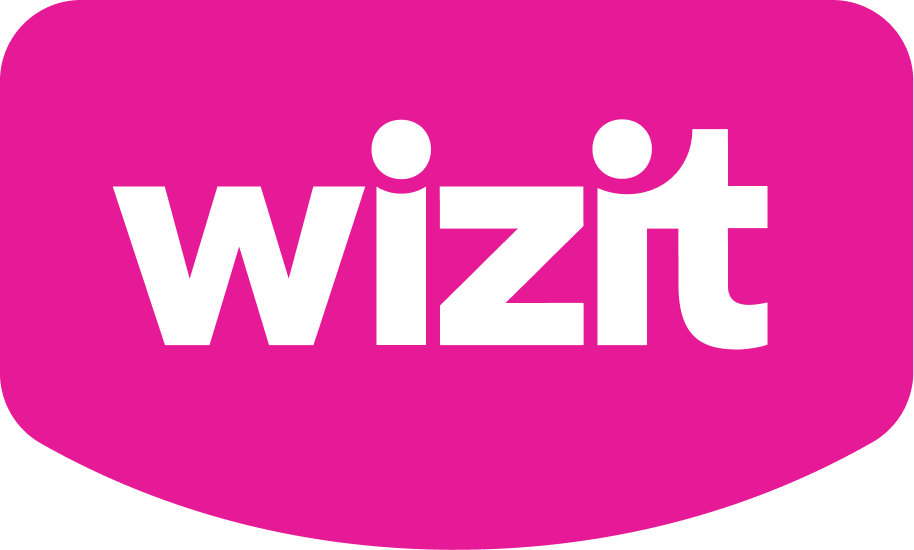 is available on purchases between $10 and $2,000 learn more
Categories: All Designer Bags, Pre-owned Designer Bags
Brands:
Dior
Type: Pre-owned
Colour: Multicolour
Material: Canvas
Hardware: Gold toned
Measurements (Approx):
L: 26.5cm H: 18.5cm D: 5.5cm
Exterior: Subtle wear on the corners and edges, minor darkening on exterior wax edges, slight wear on the leather strap, small stain on canvas, shows signs of wear and usage

Interior: Subtle glittery stain like appearance , might have loose thread, shows signs of wear and usage
Hardware: Scratches, gold hardware looks tarnished
Inclusions: Authenticity certificate
*Note: Some bags may have storage smell and might require general cleaning. If you are very sensitive to smells please keep this in mind before you decide to purchase this pre-owned product.
Luxury Reborn is an independent reseller of second hand luxury designer brand items and it not affiliated with any of the brands mentioned here. All trademarks are reserved to the original brand owners.