Gucci
Gucci Dionysus Medium Bamboo Top Handle Bag
SKU: 1230GU
Availability: 1 in stock
Luxury Reborn Payment Plan - available for option $1000 and above
Buy now, pay later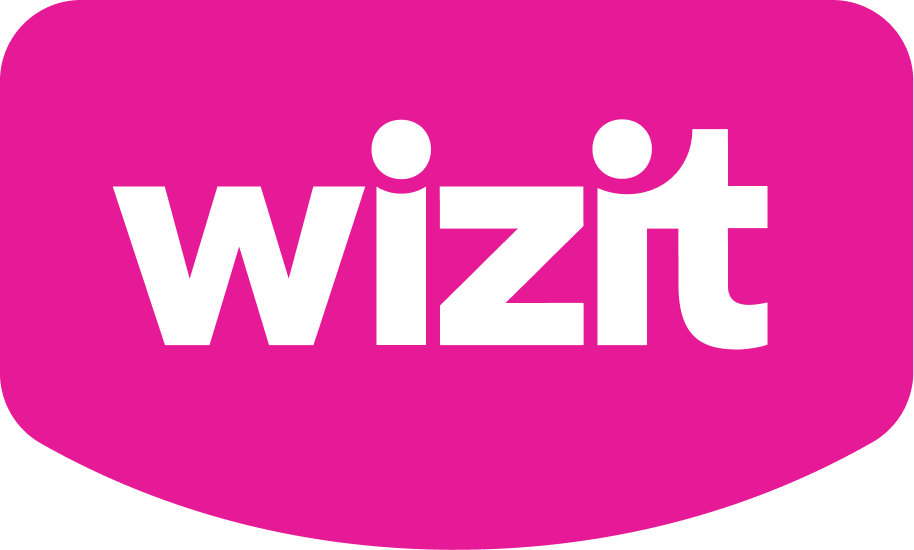 is available on purchases between $10 and $2,000 learn more
Categories: All Designer Bags, Pre-owned Designer Bags
Brands:
Gucci
Dimensions (Approx.):
L: 26.5cm H: 18.5cm D: 12cm
Shoulder strap drop:
35 – 55 cm
Type: Pre-owned
Colour: Pink with Blue and Red trim
Material: Calfskin leather
Interior Material: Fabric Interior
Hardware: Antique gold toned
Closure: Spring button closure
Made in: Italy
Exterior: A few light scuffs, scratches, and small markings can be seen on the bag's exterior, mostly on the front, top, back and sides. Additionally, there are slight scratches, scuffs, and marks around the snap button lock and on on the underside of the flap. There is also few barely noticeable indentations under the flap.
Interior: The interior is in good shape. There is two barely perceptible spots of yellowing found on the edge of the back pocket and the internal side of the bag, as well as a few small marks on the fabric lining of the interior.
Hardware: The hardware has some slight tarnishing to the gold tone on the spring button closure as well as the bamboo handle attachment. The bamboo handle attachment also has a small mark on the gold toned hardware.
Shoulder Strap: The shoulder strap is in excellent condition with no noticeable stains or wear to the fabric. There is a minor loss of the gold-tone finish on the spring attachment that connects to the bag.
Bamboo Handle: The handle is in good shape with a small marking on it.
Inclusions: Authenticity certificate and attachable strap
Luxury Reborn is an independent reseller of second hand luxury designer brand items and it not affiliated with any of the brands mentioned here. All trademarks are reserved to the original brand owners.