Louis Vuitton
Louis Vuitton Epi Reverse Monogram Twist Shoulder Bag MM
Bank transfer offer: $3199 AUD*
Contact us for this price
Twist up your look with the Louis Vuitton Epi Multicolor Reverse Monogram Twist MM. This limited-edition handbag is the perfect way to add a touch of luxury and sophistication to your everyday style.
SKU: 1220LV
Availability: 1 in stock
Luxury Reborn Payment Plan - available for option $1000 and above
Buy now, pay later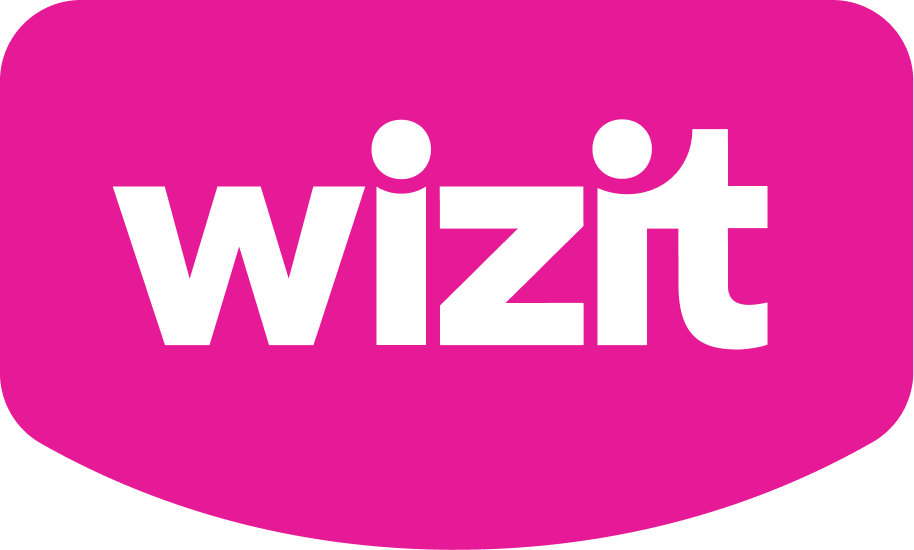 is available on purchases between $10 and $2,000 learn more
Categories: All Designer Bags, Pre-owned Designer Bags
Brands:
Louis Vuitton
Dimensions (Approx.):
L: 24cm H: 16.5cm D: 9cm
Shoulder strap drop:
Single: 54cm
Double: 29cm
Type: Pre-owned
Colour: Black, Pink, White, Brown
Material: Monogram coated canvas, epi leather
Hardware: Silver tone
Year: 2017
Made in: France
Exterior: Bag exterior is in fantastic condition with some small indents and markings that are barely noticeable
Interior: Bag interior is in great condition with some minor dirt rubbing on the edge of the flap and inside edge. However, there are no stains or marks inside the bag, which has been well-maintained.
Hardware: The hardware is in great condition, with minor tarnish on the front LV Twist logo.
Shoulder strap: The should strap is in excellent condition, with no visible wear or markings.
Inclusions: Louis Vuitton dust bag, Authenticity certificate.
Luxury Reborn is an independent reseller of second hand luxury designer brand items and it not affiliated with any of the brands mentioned here. All trademarks are reserved to the original brand owners.